What made you want to be a police officer?
Officer Douglas:
I have always had a deep desire to help people. I lost a job in 2006 when the housing crisis was about to hit and wanted a job with great stability. Policing offers me both. I also really liked the fact that no two days are truly alike! Being a police officer is like having a front row seat to the greatest show in our society. I often walk away thinking to myself, "I couldn't make that up if I tried!" We have the duty to walk in on someone's worst day of their life and hopefully make it better, even if only by a little bit. That is where my desire to make a difference comes into play.
Leave a Comment
About the Writers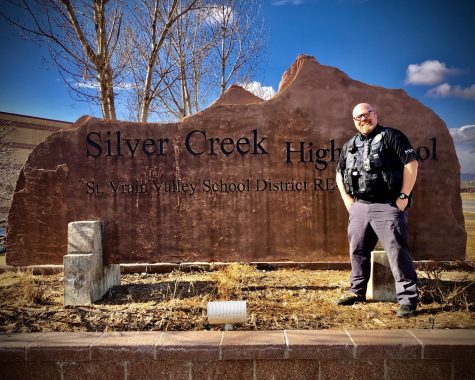 Officer Douglas, Editor
Officer Ryan Douglas has been a police officer since 2007. He is in his third school year of being a School Resource Officer at Silver Creek. He has been...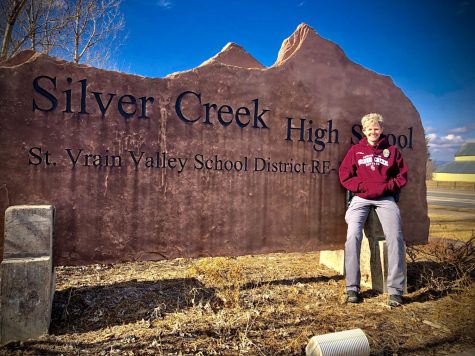 Officer Stallings, Editor
Officer Staci Stallings is one of the School Resource Officers at Silver Creek. She has been an SRO here for seven years! Before joining the SRO Unit,...