Are there going to be new protocols for dealing with a citizen with a mental break?
Officer Stallings:
I can't speak to the answer to this question on a national level, but I can tell you what we at the Longmont Department of Public Safety are doing. We have a team of Two Officers who are assigned to our "CORE" Unit. The officers work in partnership with a mental health clinician and a paramedic to respond to calls that might have a mental health component. Sometimes these people are actually in crisis and sometimes it has become an ongoing issue and friends and family members simply need help and/or direction, short and long term. We initially paid for the program with Grant funds received during the first phase and it has now become a permanent program that we hope to expand through the years. Longmont Police Department is always looking for more effective ways to respond to calls and offer long-term solutions to our community. Please see Longmont Police CORE for a news story about our CORE Team and how we are addressing mental health in the CIty of Longmont.
About the Writer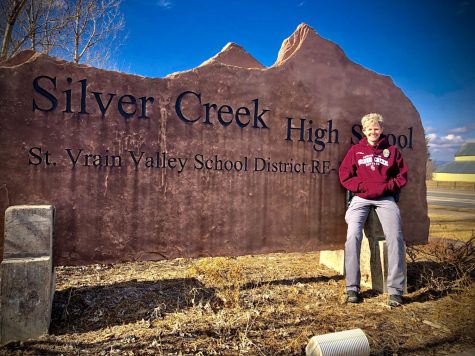 Officer Stallings, Editor
Officer Staci Stallings is one of the School Resource Officers at Silver Creek. She has been an SRO here for seven years! Before joining the SRO Unit,...