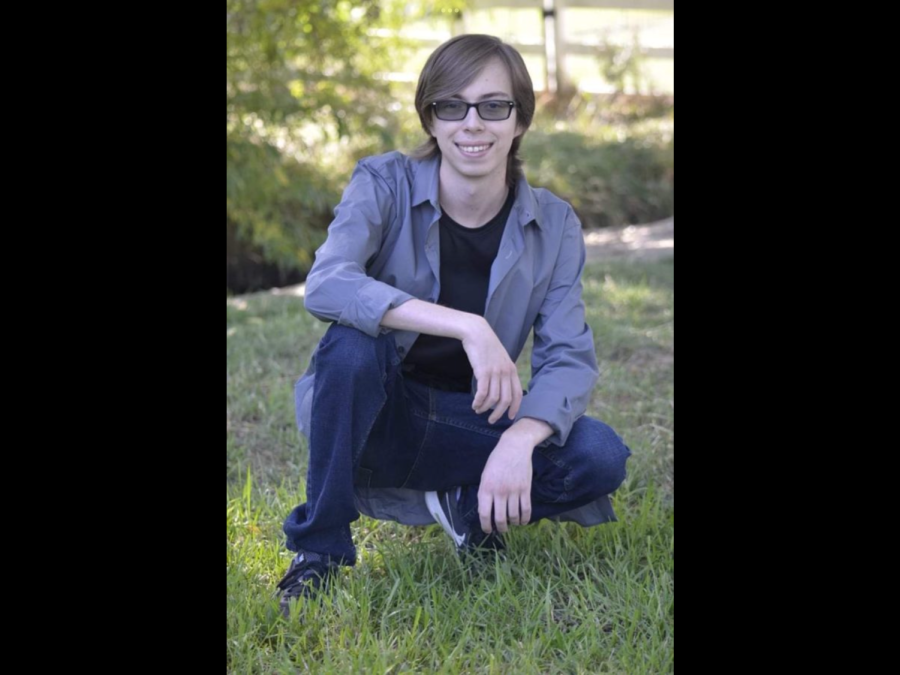 Photo Courtesy of Marydes Watkins
Gavin Glover: Aspiring Teacher Part 2
English is one of the hardest languages to learn—ever. Frustration and annoyance are common feelings for those learning English. It is that much easier to understand how that learning process would become ten times harder if a teacher didn't understand English themselves. That is where foreign teachers are an integral part of the learning experience for many students.
For one senior at Silver Creek High School, Gavin Glover, English is his speciality. This specialty, compounded with an interest in traveling, has led him to his future dream job—working as a foreign language teacher.
"I do enjoy working with people, and working with kids," says Glover, "and helping [students] secure a future."
According to DearTeacherLoveTeacher, teachers only have the best interests in mind for their students. This includes the students past, present, and future. Glover already has some of the aspects that are seen in current teachers, which is a great sign.
Glover has an interest in teaching in countries such as Japan, South Korea, and Africa. His interest for the many countries of the world started first, and as he thought about careers that would allow him to travel, foreign teaching was high on the list.
"It kind of hit me then—maybe I could put this to work and get out there and teach people," Glover says.
While teaching abroad, things such as immersing oneself in another culture becomes possible, as well as learning many new things about that country that one couldn't have otherwise.
His hopes for this career are not only to help younger generations, but also older generations that have an interest in learning English. With about 1.5 billion English learners worldwide in 2014, the market for qualified English teachers grew a remarkable amount at that time. That number likely continues to grow, creating an ideal market for new English teachers.
Which makes Glover's aspirations that much more understandable as he says, "Thinking about it, helping kids and adults alike [does sound nice], because a lot of adults can't speak English either in other countries. . . that kind of pushed it even further. Like, yeah, 'helping people, that does sound nice.'"
Glover plans to take college courses that involve communications, English, and education to eventually be qualified to teach in other countries.