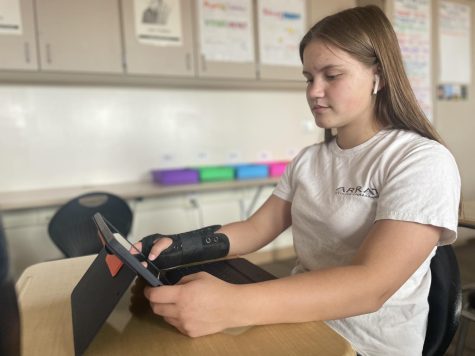 Catherine Ruiz, Staff Writer
May 23, 2022 • No Comments
From the day students enter kindergarten to the time they graduate, they will have to go through a series of tests gauging their ability to move on to the next grade level. On average, a student can feel...
Recent Academics Stories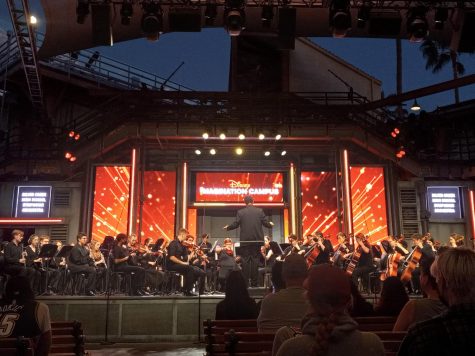 May 13, 2022
On Friday, March 18, several buses were loaded with 101 talents (92 student performers, 6 chaperones,...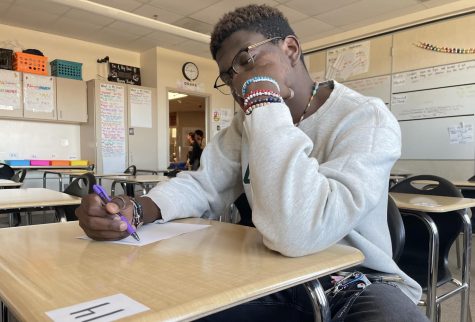 May 13, 2022
Amidst the early 2020 school year, students often came into school during Fridays to take tests or to...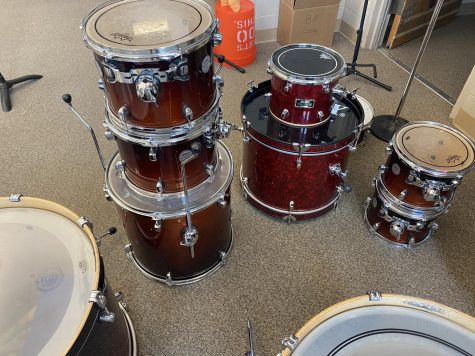 Matteo Rodriguez, Staff Writer
May 23, 2022 • No Comments
Starting next year Silver Creek High School (SCHS) will be implementing a new Unified Program. This new program will open new opportunities for all students at SCHS but most importantly the Special Education...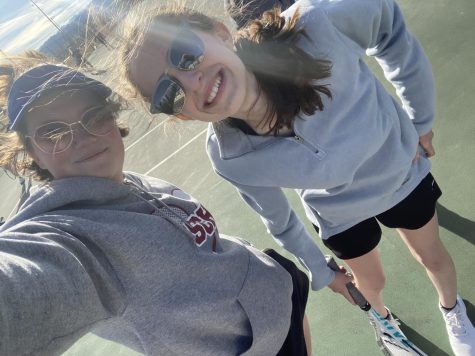 Josie Forsberg, Staff Writer
May 23, 2022 • No Comments
As the spring semester begins and the stress of class weighs down on people's shoulders, at Silver Creek one way students relieve stress is by watching or playing sports. A variety of different sports...

Loading ...
Silver Creek High School

33

Sep 23 / Football

Silver Creek High School

27

Frederick Golden Eagles

29

Sep 15 / Football

Silver Creek High School

27

Sep 8 / Football

Silver Creek High School

0

Sep 6 / Volleyball

Silver Creek High School

3

Sep 1 / Volleyball