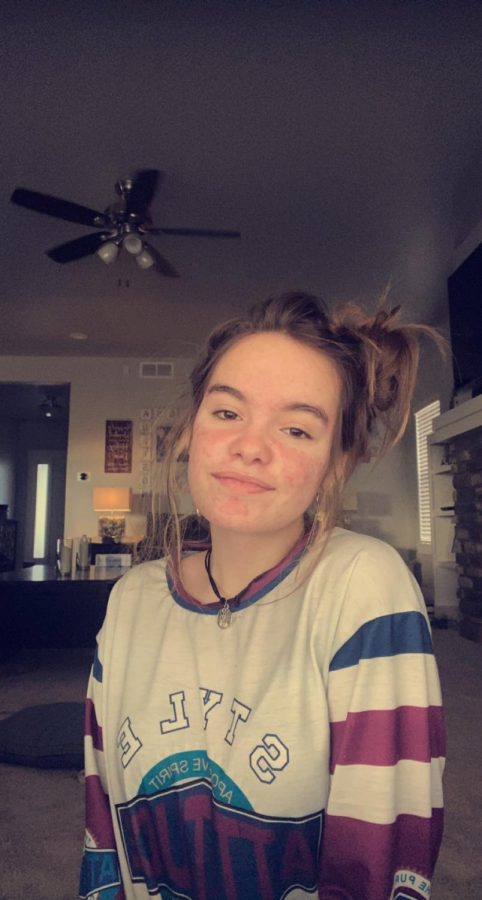 Allison Bonday is a Sophomore Silver Creek High School.
This is
her 
first year in Journalism
. She enjoys playing soccer as well as being able to hangout with family and close friends. 
She is excited to study Journalism and what it's like to write articles. She is also excited to learn different ways of writing and articles.
, Staff writer