'Avatar 1' Review: A Truly Faint of Heart Movie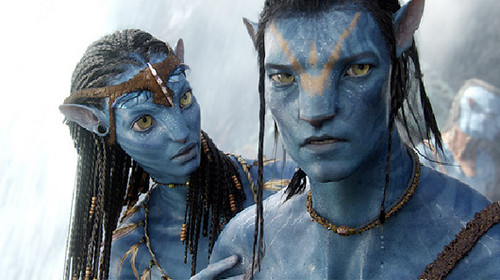 A spell-blinding movie with a world of aliens, and uninhabitable for humans takes on this adventure.
Avatar Directed by James Cameron ~ Sci-fi/Action ~ PG-13 ~ 2h 42m
A world of creatures uninhabitable for humans takes a big twist when one man comes to change the fate of the avatars. While the fighting for the avatars takes place in Pandora, the movie "Avatar," a 20th Century Film Directed By James Cameron depicts a bigger adventure than expected.
With modern technology that is more advanced than ever before, "Avatar" not only takes place in the modern world but also in a completely different world called Pandora. With creatures that live in this modern society, Parker Selfridge (Gioanni Ribisi) develops these more advanced machines out of greed rather than to help the avatars. A young man named Jake Sully (Sam Worthington) goes to Pandora. Questioning the morality of Pandora, after meeting an avatar, Neytiri (Zoe Saldana), he soon learns that there are many different ways to the avatar's heart.
Avatar is a SciFi action movie, taking place in Pandora with tall blue men and women set as the so-called avatars of Pandora. The film clearly displays the greedy property of humans to take Pandora, as they crush everything in their path.
Yet throughout the movie there is also a contradiction between the good and evil of humanity. Jake is concerned with what may happen to the avatars, and he stands up for them, contradicting what's wrong. In the process of this adventure/action movie they are given the chance to stand up for what's right. He goes against his own kind and stands with the avatars.
The movie, "Avatar" has a personal connection with the director James Cameron, who took "every single fiction book" into consideration, with the adventures he had read in his childhood. It teaches many lessons on both how humans can be greedy to get something out of their reach, and how it may affect others, but also how it's better to do what's right.
With the conclusion of the movie "Avatar", it was truly heartwarming to see that even when Jake had turned on his kind, he had done it for the good of the avatars. Doing what is right, instead of doing what's wrong.
Leave a Comment
About the Contributor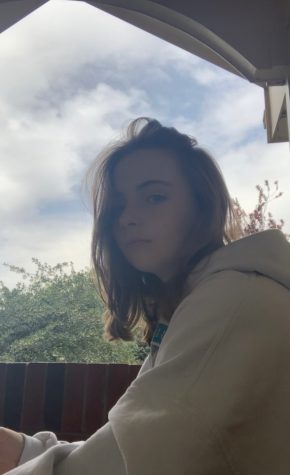 Alivia Bolt, Writer
Alivia Is a freshman at Silver Creek High School. This is her first year in journalism and she is excited to start writing for the Talon Tribune. Alivia...