New Boy's Volleyball Team Working Together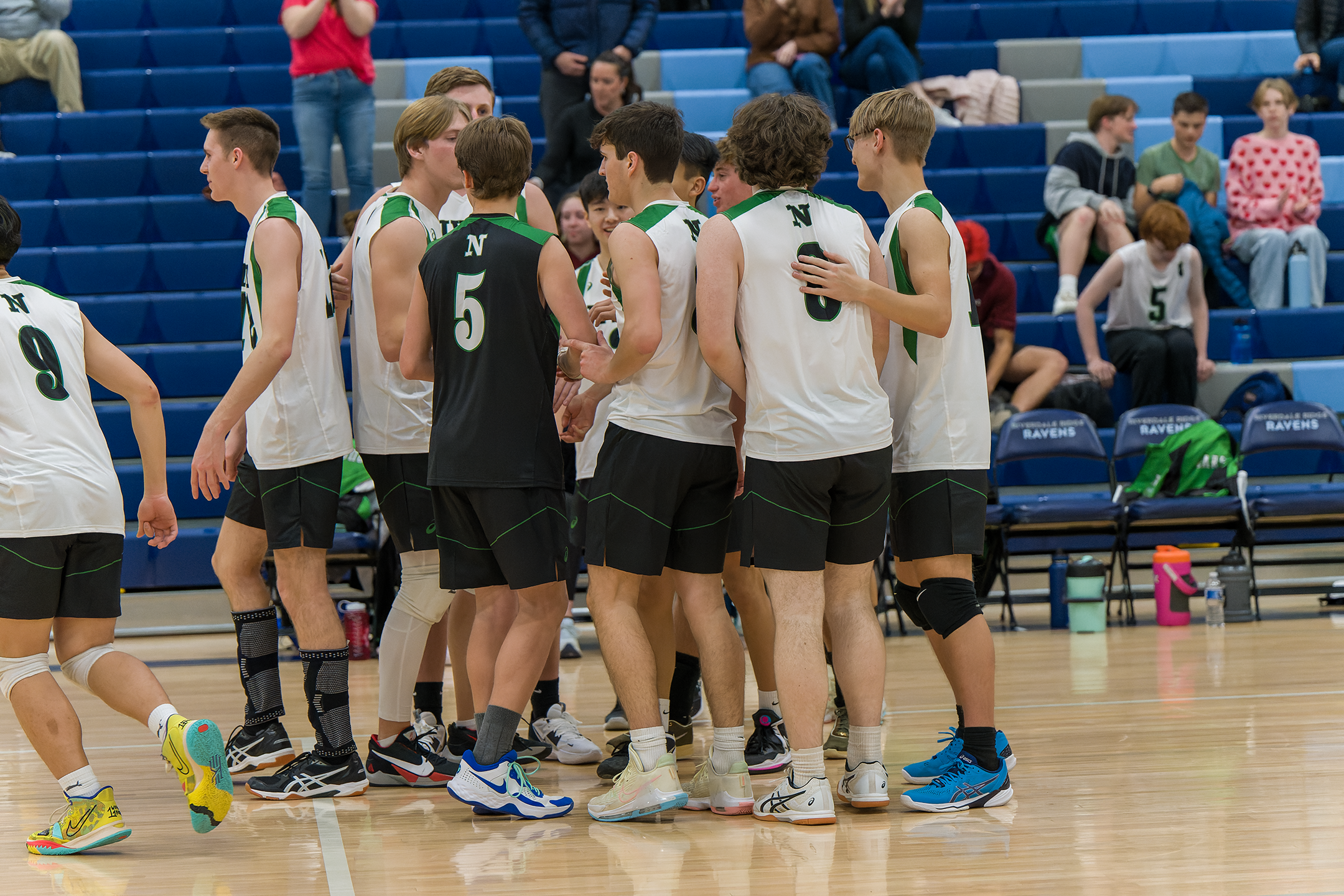 In spring 2023, for the very first time, Silver Creek High School is adding Boy's Volleyball to one of the many sports they have offered here at Silver Creek.
Coach John Miller is excited for Silver Creek to add this sport, with the school already having a girl's volleyball team. Tryouts for the team were on February 20, 2023. After picking people for C team, JV, and Varsity, they will go on to go in their first tournament on Feb. 25th, 2023. In this first tournament, JV and Varsity did well, working as a team to win and continue to the next round.
Miller said, "I'm super excited about [Boys' Volleyball]. I have been trying for the four years that I have been here for Silver Creek to try to add Boys' Volleyball." Miller said. "I'm excited that we finally got to the point where the district will add it."
Some of the students at Silver Creek High School are thrilled that Silver Creek will be adding another sport into their athletic program. It will give more people a chance to try something different and more opportunities in the future.
Freshman Gray Harris tried out for the team after playing on club teams for years, giving him more of an opportunity to play differently and learn from other people.
"I think it's the first that I have had a chance to have a competitive sense in volleyball," mentioned Miller .
Knowing that supporting friends will be cheering, helping you through the way, will be there when you don't make the team but knowing that your friends will be there for you every step of the way makes it better.
Freshman Jasper Helgans was trying Boys' Volleyball for the first time with friends and is trying something new. When trying something new there is always something embarrassing when finding out someone didn't make the team or not able to play at all.
Helgans said, "Having your friends on the team is less embarrassing and makes it more fun and they are cheering you on."
Having friends on the team, they will help when there's a game or cheer you on if you aren't on the same team. The Boys' Volleyball team will push each other more than the girls did on the Girls' Volleyball team.
"It's a different style of volleyball. It's more aggressive, it's more dynamic. The attitudes of girls and boys are so different the boys tend to be a lot more competitive and push each other," mention Miller.
Having a sense that the boys will push each other to the point they will need to win the game or tournament.
Miller says, "We had a scrimmage on February 25, 2023, and the scrimmage went really well for JV and Varsity and I think there's a lot of potential in both of those teams."
Hoping the Boy's Volleyball team will have an amazing season working together. Learning as a team, working with people they don't know and putting all their effort into this sport.
Leave a Comment
About the Contributor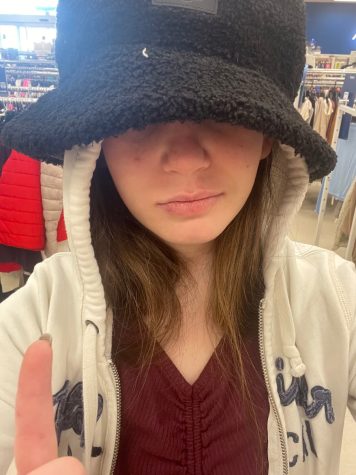 Olyse Mecca, Staff Writer
Olyse Mecca is a freshman at Silver Creek High School, and is 14. This is Olyse's first time taking journalism. Some reason why Olyse took Journalism...