Upcoming Summer Break: A Way For Students to Reset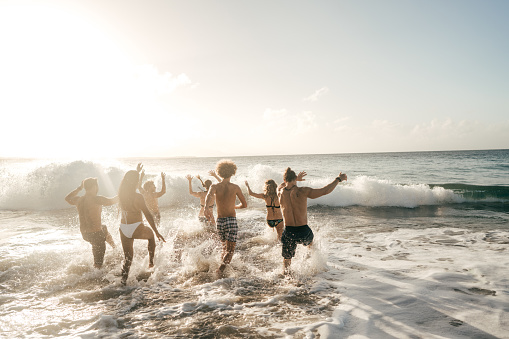 As the summer months are just around the corner, and the school year is coming to an end, summer plans are in full swing. With chilly mornings, sticky hot afternoons, and warm lazy evenings, summer is a time for many students to have fun, visit friends and family, travel, and to take time to reset from the previous spring semester.
With hopefully little to no school work over summer break, students are anticipating a well deserved recess from the everyday school routine. Some students will be enjoying the mountains, some the ocean, and some the pool and sun.
A freshman at Silver Creek High School, Olyse Mecca, is excited to enjoy a summer full of swimming and traveling.
"My [summer] plans are to go to my friend's pool," said Mecca. "I'm doing [swimming] summer league over the summer too, so lots of swimming, and taking lots of vacations. Next week, I'm going to Florida, and then I'm going to Washington for a couple weeks, and I think I'm also going to Kansas City."
Mecca has a history of traveling over the summer and has made many good memories. Some of her favorite times were spent in New York and San Francisco.
"I really liked last year when I went to New York," Mecca said. "I went to see a few Broadway plays, the opera, and went to the 9/11 memorial museum. I would also want to go back to San Francisco. I think it's just the people, like seeing all the different cultures kinda coming into one city and how little the city was but how much it was so alive."
Traveling somewhere over the summer seems to be the case for several other students as well. Ireland Miramontes, a freshman, is planning to visit Cancun for a few weeks of white sandy beaches and beautiful blue water during July.
"I'm excited [to visit Cancun], especially swimming," Miramontes said. "Besides that, I want to read a lot and am planning on watching the Marvel movies. I'm also going to go on some runs and get a job which is cool."
Although vacationing can be amazing, many students are ready for a summer full of relaxing while spending time at home. Watching movies, listening to music, gardening, biking, hiking, and camping are just some of the many different ways to accomplish this.
"I can't wait to just soak in all of the freedom that comes with summer you know," said Kaylyn Brown, a high school student. "I just like the vibes."
Brown is excited to spend time with her friends and to work on practicing aerial silks for an upcoming performance in June. She likes to use summer as an opportunity to reset from the school year and not have to worry about tests or homework.
The school year can be stressful and sometimes one might find it difficult to take time to relax and recharge. So for many, summer is a perfect opportunity to do just that.
"Don't stress about homework, even if teachers give it to you," said Mecca. "Try to use your summer as much as you possibly can. Enjoy what you have until you have to go back to school."
With only two more weeks left of school, the summer opportunities are fast approaching and the ice cream stops, swimming, and evening bike rides are just around the corner.
View Comments (2)
About the Contributor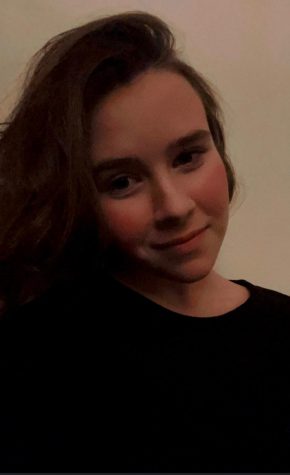 Shanti Berman, Staff Writer
Shanti Berman is a freshman here at Silver Creek High School. This is her first time taking journalism, and she is excited to apply what she learns in...